Inspection and Seminar of Fire Prevention Facilities in PJSEZ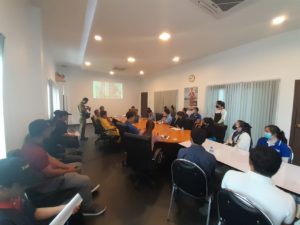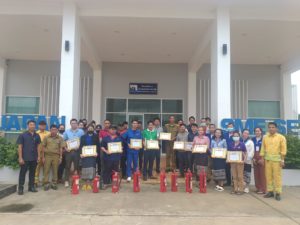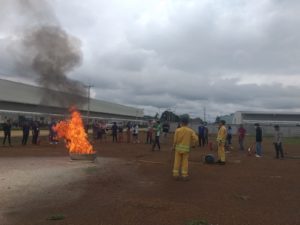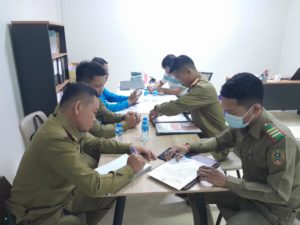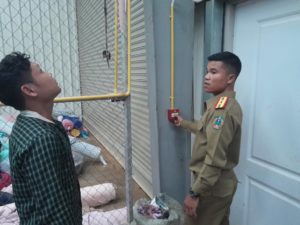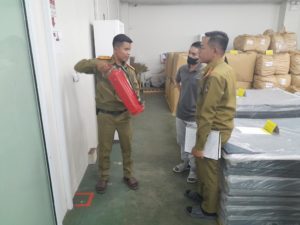 On 17th-18th July, the Fire Prevention and Control Police Department of Champasak Province has entered to inspect the fire prevention system and other related facilities of Japanese companies in PJSEZ.
After that, on 19th July 2023, they have also arranged a seminar regarding the fire prevention and control work to the employees and workers selected from each Japanese company at the conference room of PJSEZ.
At the seminar, attendees received guidance on how to use fire extinguishers and other fire prevention equipment to protect their company's assets and ensure that Japanese companies can operate their businesses smoothly without suffering damage from fires in the future.
Finally, the Fire Prevention and Control Police Department have issued the inspection and seminar completion certificates to each Japanese company in PJSEZ for their evidence.