Company Profile
Company Policy
Message from Managing Director
Message from Government Representative
Company History
Company Name : Pakse-Japan SME SEZ Development Co., Ltd.
Established Date : 12th December 2015
Registered Capital: 100,000 USD
Shareholders : Laos National Committee for Special Economic Zone, Champasak Province Special Economic Zone
Xaysana Group (Laos Company)
Savan TVS Consultant Co., Ltd. (Laos Company)
Nishimatsu Construction Co., Ltd. (Japanese Company)

1 We will contribute to the development of the friendship between Laos and Japan.
2 We will act for establishing an industrial park specialized for Japanese companies.
3 We will promote local employment and contribute to human resource development.
4 We will act for establishing a valuable industrial park promising worthy investment and operational safety for Japanese companies.
5 We will act for establishing an industrial park with low natural environmental loads and Laotian natural environmental advantage.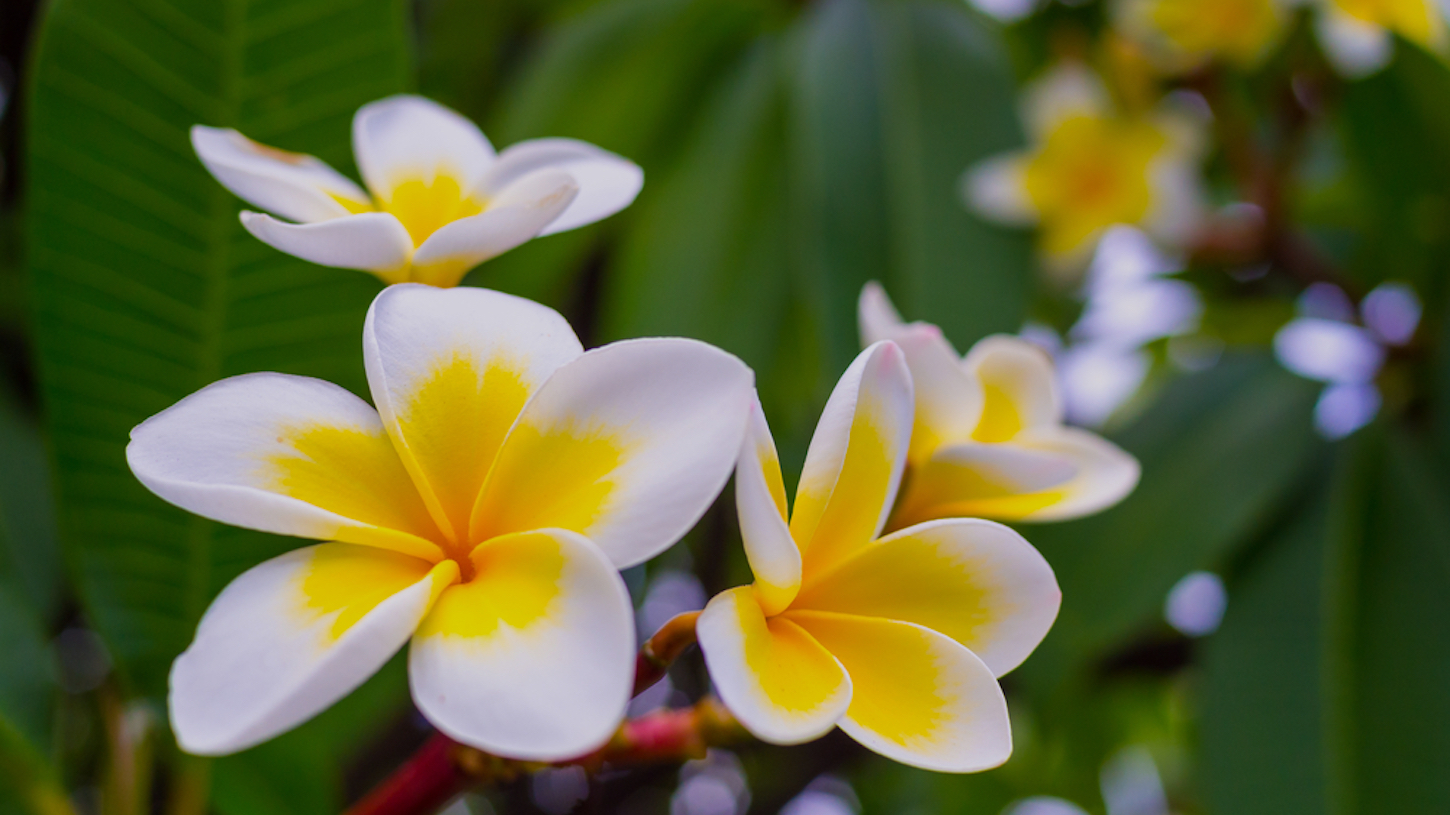 In August 2015, the government of Lao People's Democratic Republic granted approval for the establishment of the Pakse-Japan SME Special Economic Zone, aiming to be an industrial estate for Japanese SMEs. In January 2016, Pakse-Japan SME SEZ Development Co., Ltd. was founded by four founders which are; Laos National Committee for Special Economic Zone in Champasak province, Xaysana Group Ltd. (a local company), Savan TVS Consultant Co., Ltd. (an investment expert) and Nishimatsu Construction Co., Ltd. (representative company from Japan). These parties have experiences and resources that would help and support all the investors to be successful in their businesses.

Even these days, most of the Japanese companies focus on investing in China, Thailand and Vietnam. However, with the advantages of risk diversification and the increasing amount of employment which are the key factors that will attract new investors. The company, whether expanding from China, Thailand and Vietnam or even investing directly from Japan, entrust us in starting up and running their business. Since we aim to achieve in becoming an industrial estate that all the investors are able to safely invest, so please do not hesitate to consult us.
December 2016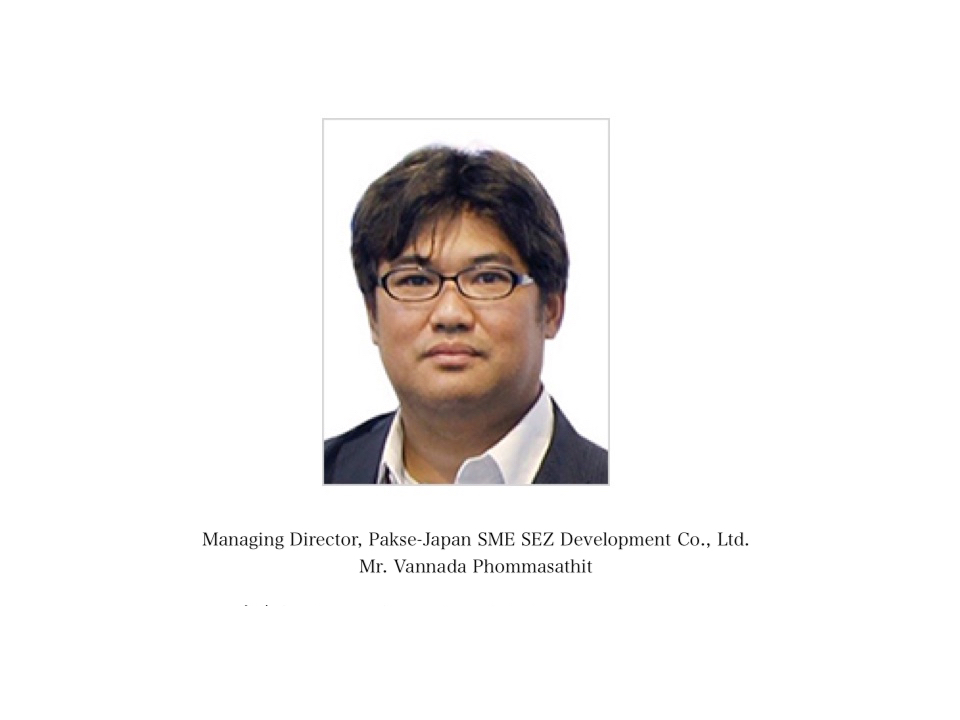 Pakse-Japan SME Special Economic Zone was granted approval in August 2015 and the business has been started since May 2016. The limitation for only small and medium of Japanese business has a strong point such as inviting manufacturers from Japan to invest in Laos will create a good relation between Laos and Japan which will develop and drive Laos PDR into an industrial country. With SMEs business type, a massive amount of labor is not required which makes wages and amount of labor enough to meet the requirement. This will also create trust for investors and promote the employment of Laos labor to be part of a plan in developing Lao PDR to be out of underdeveloped countries within year 2020.

In order to facilitate and attract foreign investors, Laos PDR has drafted MOU, laws, regulations, tax law and provide the One Stop Service to accommodate the investors to efficiently make their investments.

On behalf of Laos National Committee for Special Economic Zone, Champasak Province Special Economic Zone, and Committee of Pakse-Japan SME Special Economic Zone which granted approval form the government of Laos People's Democratic Republic and Champasak Administrative Authority, we are pleased to cooperate and looking forward to support your investment.
5th August 2015
The establishment of the Pakse-Japan SME Special Economic Zone was approved by the government (contract signed).

12th December 2015
Pakse-Japan SME SEZ Development Co., Ltd. was founded (corporate with Nishimatsu Construction Co., Ltd.).

17th December 2015
Announcement of Rules and Regulations regarding the controlling and investing in Pakse-Japan SME Special Economic Zone

January 2016
Received the investment license and company registration certificate

May 2016
Start phase 1 of construction

July 2016
Start selling area